HD PERSONAL COMPENSATION LAWYERS
We understand the devastating personal impact that an accident can have on your life. And that's because an injury can not only cause physical pain.
It can also prevent you from being able to work and provide a living for yourself and your family, and it can curtail your enjoyment of life. And it can even limit your lifespan. Or, in the very worse case, wrongful death, it could mean leaving your family without your love and support.
If you've been hurt in an accident, whether as a worker or in your private life, then you may be able to claim workers compensation from your employer or from the liability insurance of the person who caused the accident. Because of this, you may then be able to afford to treat any injury, get appropriate therapy, hire assistance or modify your accommodation to meet your needs.
However, you are going to need personal injury compensation lawyers in order to make sure that you get everything that you deserve. However, it's important to make sure that you get someone is an experienced specialist in compensation law. This is because there may be no going back for a do over.
RESPECTED PERSONAL INJURY COMPENSATION LAWYERS
We are the leading boutique personal injury compensation lawyers in Southeast Queensland, with offices in Brisbane and Ipswich.
So, why does the industry regard us so highly? That is because our service to our clients is unparalleled and we get results that make word of mouth testimonials our best marketing tool. We have conducted thousands of cases and won tens of millions of dollars in compensation. We attempt to settle the case out of court in order to save you the additional cost and the personal stress of testifying. However, if we go to trial, we have an outstanding record in winning.
EMPLOYMENT AND DISCRIMINATION LAWYERS
We also act as Employment & Discrimination Lawyers.
That means that if you believe that you have received unfair treatment at work or in some employment issue, then we can determine if you may be able to get compensation. This includes things like unfair dismissal, sexual harassment and racial discrimination.
We also put the community first. For example, see how we are helping young children at a local Ipswich area school, who couldn't afford to wear shoes to class.
WHY SHOULD YOU CONTACT US NOW?
The answer to that question is that we offer the following:
Dedicated personal injury compensation lawyers. We don't do criminal law, conveyancing, defamation or commercial law.
First consultation with a lawyer is free
Home visits – Ipswich to Byron Bay to Gold Coast to Logan to Brisbane to Sunshine Coast to Toowoomba
Outlays paid.There are no litigation loans. We fund all disbursements for medical and expert reports
No charges for telephone, facsimile, postage or other "miscellaneous" expenses
Plain English explanations of your legal rights
Efficient personal service. That is because we have no call centres. You will communicate directly with your lawyer.
Servicing all Queensland and NSW
unparalleled availability of your lawyer.
Our areas of practice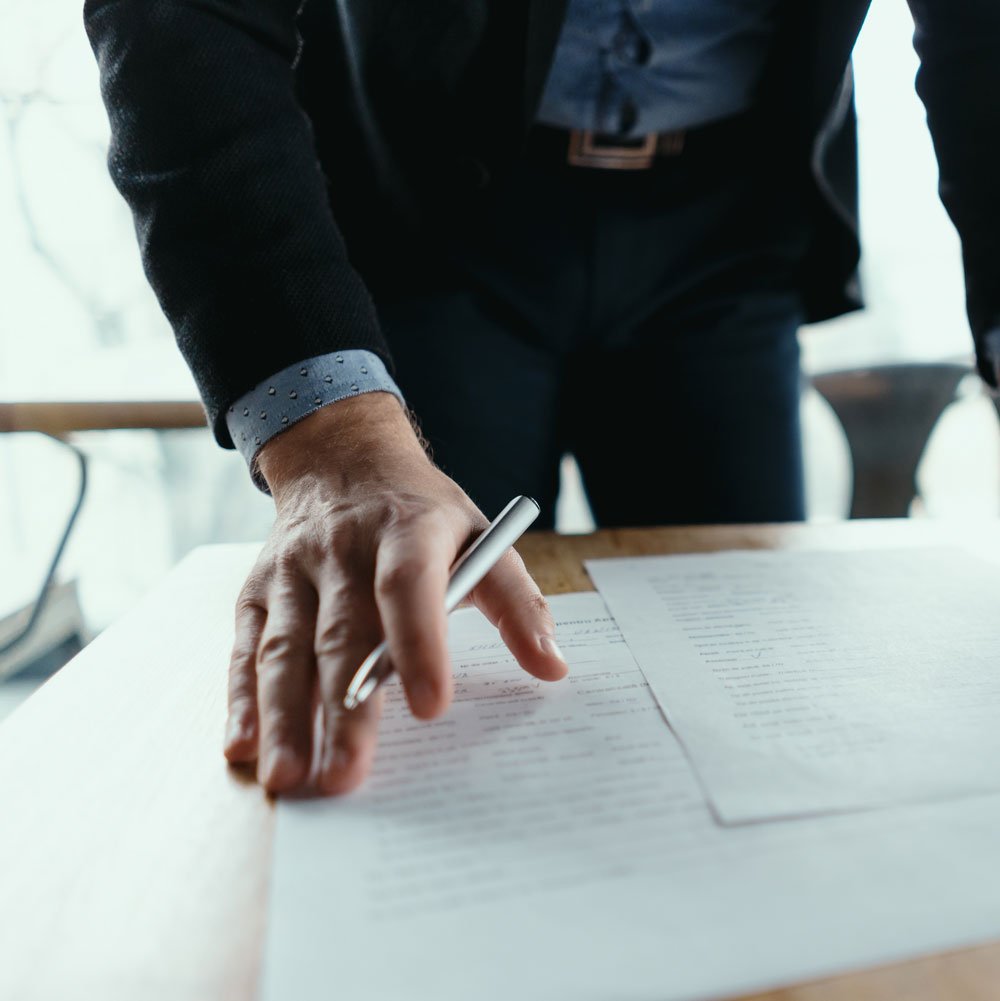 Let's get started in 4 easy steps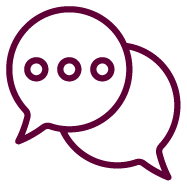 No win No fee
With a no win – no fee arrangement, if your claim is unsuccessful, then you don't need to pay any legal fees.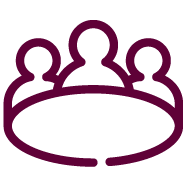 Experience
We have experience in all types of personal injury claims. Contact us and find out how we can help with your claim.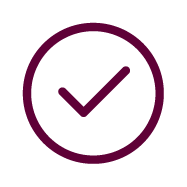 Trust
We provide efficient personal service, where you communicate directly with your lawyer.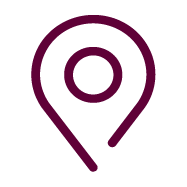 We care
We take a genuine and authentic interest in you and your circumstances. We are here to help.
Trust
Personalised service keeping you fully informed every step of the way.
We care
We are here to help get your life back on track.
Please contact us today
We will visit you, or we have locations to serve you at:
Brisbane City, QLD
Ipswich, QLD
Brisbane North, QLD
Brisbane South, QLD
Gold Coast, QLD
Kingscliff, NSW
Request a free claim assessment today and discover your options.
Get in touch
We're here to help